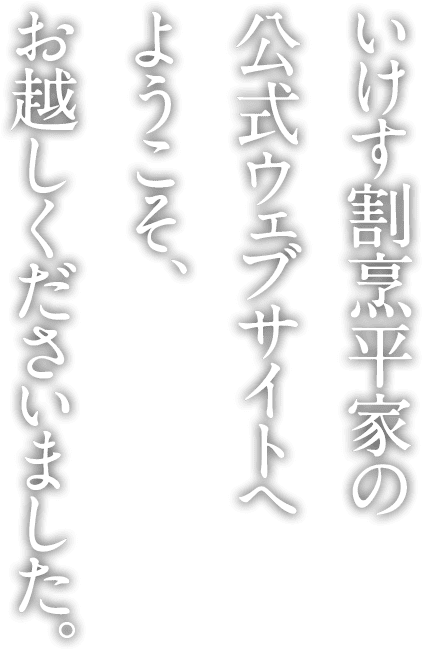 A heart is space of the relaxation to come in contact
Please enjoy seasonal taste of Oita.
The seafood using the fishery products that the becoming permanently free from danger is good from Oita,
The service that put true heart to color in seasonal season.
In a shop, it is home…In the relaxing space where a heart can throw joy to eat on.
---
I prepare for the cooking that was particular about local ingredients. It is a very recommended menu of the lunch-limited.
Popular katsuzo ri course
---
You can taste various dishes that seasonal taste is varied in a course. Please enjoy it to a budget.
Gorgeousness recommended low dining table
---
It is daring and can enjoy Seki horse mackerel, Seki mackerel.
Please enjoy it mainly on fresh seafood.

It is very popular with all of you of local Oita every year
"amore Heike outdoors Beer garden" of the Fish preserve cooking Heike.
With the delicious dishes of the kind that is abundant at a reasonable price
Including beer, you can enjoy sake and wine or sour in shochu.
Please spend a happy time with all of family, workplaces.
[business period] Business normal until open from Friday, June 7 to Saturday, August 31 pre-on Thursday, June 6
[business hours] From 17:30 to 21:30 (last order 21:00)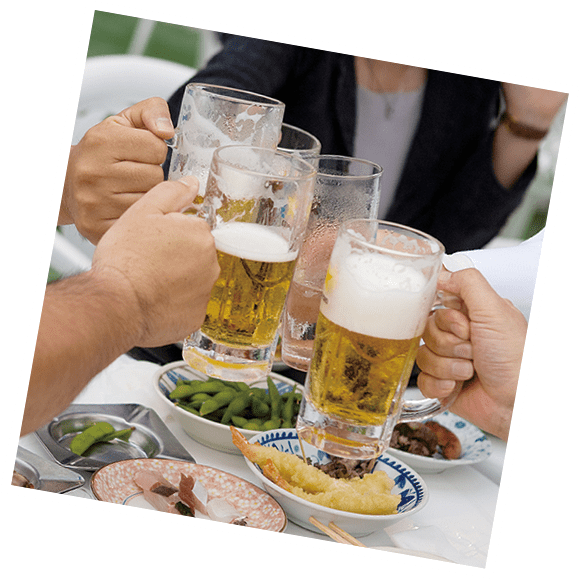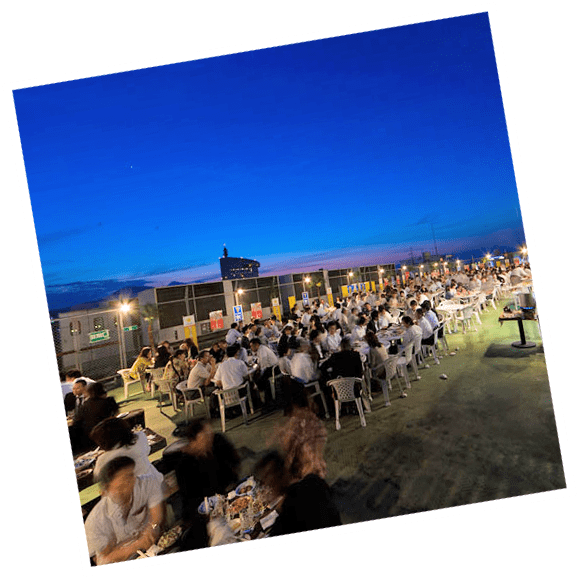 Mainly on the dish using local seasonal ingredients,
Please thoroughly enjoy many dishes of the Heike pride that you can enjoy in both an adult and a child state deliciously relaxedly.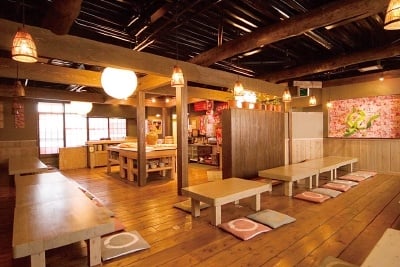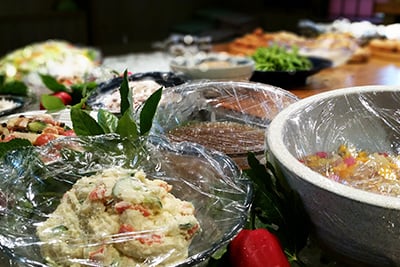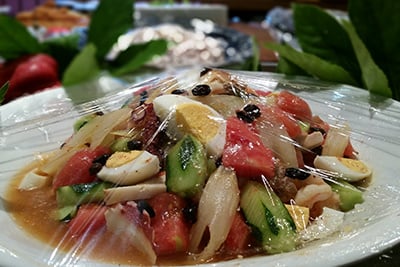 Business hours: From 17:30 to 21:30 (order stop 21:00) /
seating capacity: 70 people
As it needs reservations

,

please feel free to contact us.

-
-
Using fresh material of Oita kept on selecting carefully, and choosing you, I sell it as an original product of the Heike style!
It is Heike net shop great popularity for many of you
In family all of you, please use an original product of fish preserve cooking Heike habitually as a present again.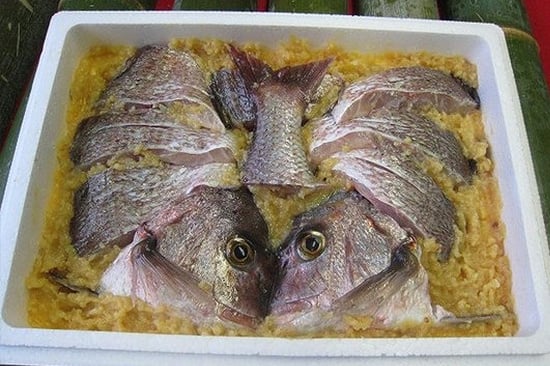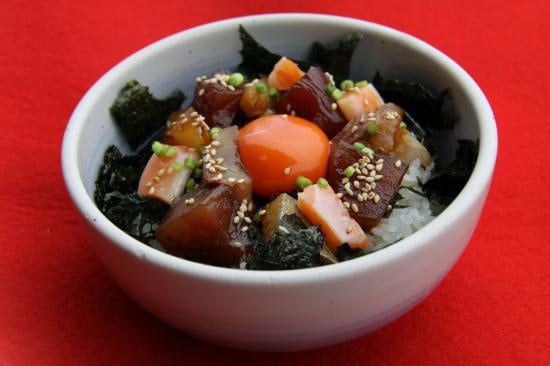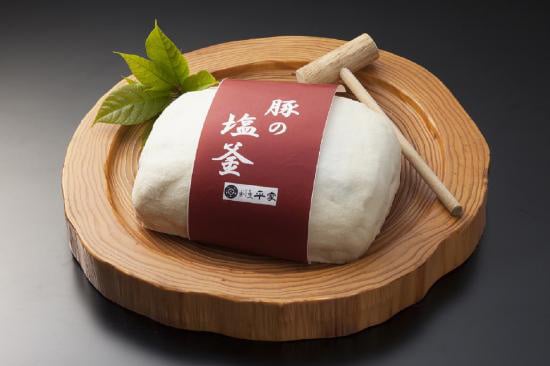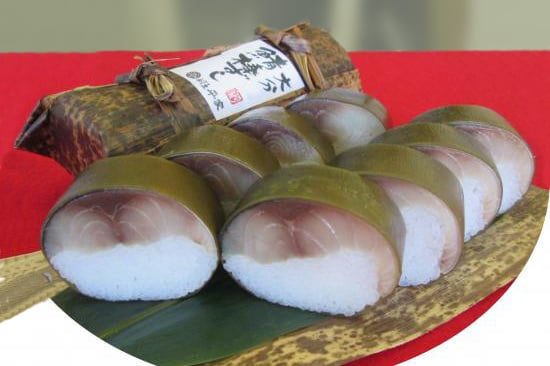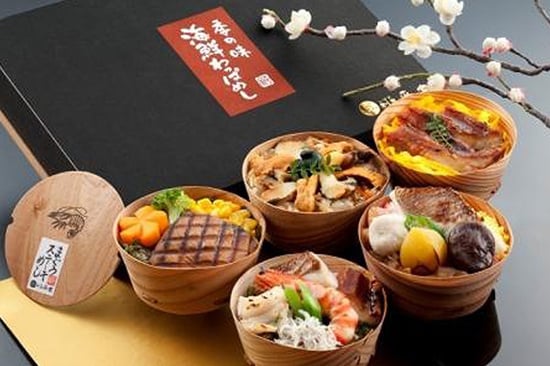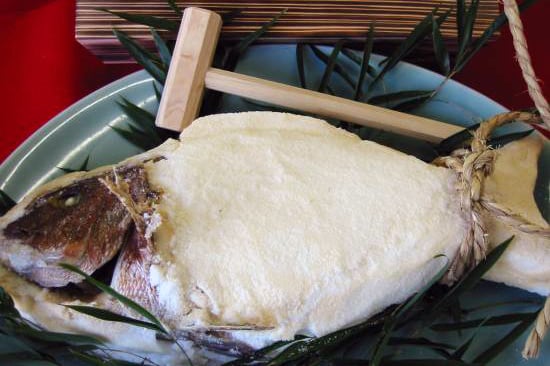 ●The inquiry over the telephone is this
0977-24-7126
Restaurant business / artefact production, sale / food wholesale business
〒874-0919 7-2-14, Ishigakihigashi, Beppu-shi, Oita TEL.0977-24-7126/FAX. 0977-21-9956
●Business hours / matinee: From 11:00 a.m. to 2:00 p.m., an evening performance: From 5:00 p.m. to 9:30 p.m. (order stop 9:00)
●Regular holiday / every Monday (I do business as usual the next day during transfer, GW, the tray period when Monday is a holiday)