One cup of the best
Drink
---

Bottle beer (the inside) 700 yen

---

---

---

Storage liquor (unwarmed sake) 930 yen

---

Wine (white, red) 720 yen

---

Japanese-style liqueur 500 yen

---

Shochu bottle keeping (5 go) for each 2,600 yen

---

---

---

---
Guidance / one of the  free drink: 2,160 yen
(tax-included)
2,160 yen becomes served without limit to each simple meal served for a drinking party / course dish per person when I add it.
Beer, sake, shochu, wine, highball, soft drink
---
※As for the brand, the kind, designated our store. ※It should be the use of approximately two hours
.
"The premium shochu called the famous sake has a lot of, too".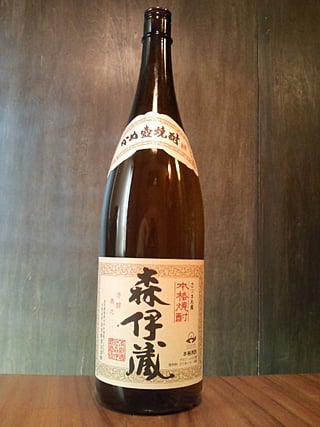 Forest Italy storehouse (Kagoshima)
: Potato shochu 25 degrees
---
I am handcrafted by a tortoise pot using organic cultivated koganesengan Koshihikari from Fukui, delicious underflow water of Mt. Takakuma origin, these discerning raw materials which I pulled one by one carefully in a contract farmhouse. A sweet fragrance and soft taste as I do not think are characteristics with the potato shochu.
---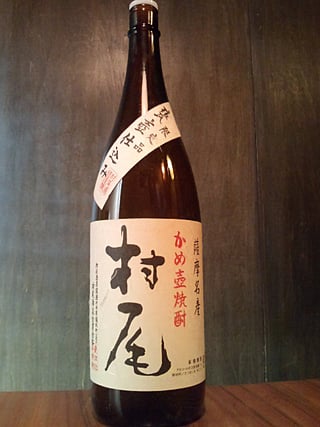 Murao (Kagoshima)
: Potato shochu 25 degrees
---
Limited liquor of the Murao brewing.
Using sorted high quality shin potato, I bring on shochu in the pot training. I mature slowly and carefully and am the potato shochu which I made use of a characteristic of the pot training in enough.
---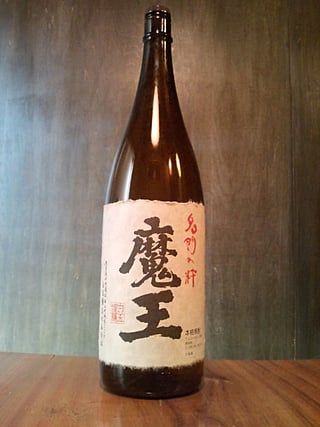 A demon king (Kagoshima)
: Potato shochu 25 degrees
---
I did a tuple in three major potato shochu, and the "demon king" who won popularity demon king tempted an angel and was named in a meaning called the special liquor brought by devils who recruited the best liquor to the world of Satan. It is a faint flavor to drink, and not to get tired of only by the aged liquor.
---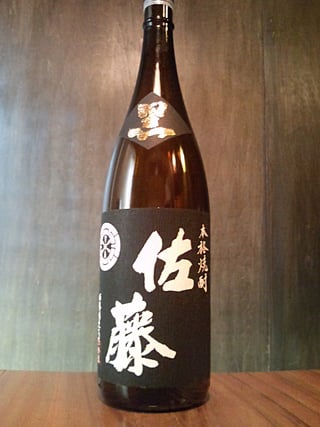 Sato (Kagoshima)
: Potato shochu 25 degrees
---
Sweet, excellent training water of the super soft water with the sweetness of the potato
I let a fragrance become more attractive.
Appreciate the daring sharpness and a fragrant flavor.
---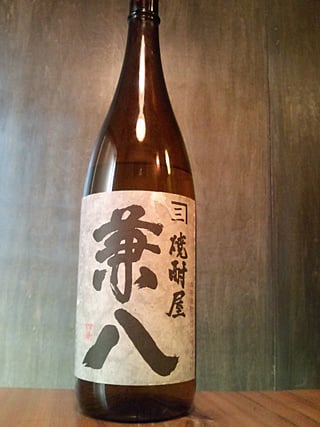 Kanehachi (considerably)
: Wheat shochu 25 degrees
---
It is heavy, and there is depth so as to be surprised if I drink one share, and a fragrant fragrance of the wheat opens in the whole mouth. Nude wheat from Saga is used by raw materials.
The flavor that the leaving an impression behind that I included in a mouth is too fragrant, and is classic is felt.
---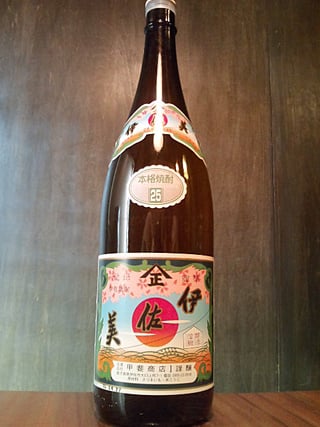 Isami (Kagoshima)
: Potato shochu 25 degrees
---
The potato shochu which can be called the ancestor of the premium shochu. The vaunted gem of the Kagoshima worth store. A fragrance, the taste like the potato are not worthy of the authority of of the potato shochu enthusiast.
---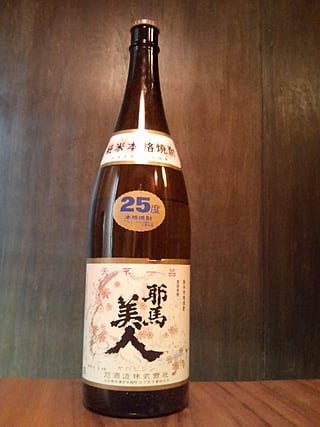 *umabijin (considerably)
: U.S. shochu 25 degrees
---
A handmade storehouse in Nakatsu-shi, Oita.
I store the low temperature home brew which let you ferment in the cold training for a long term. Going feels fine at its throat carefully.
---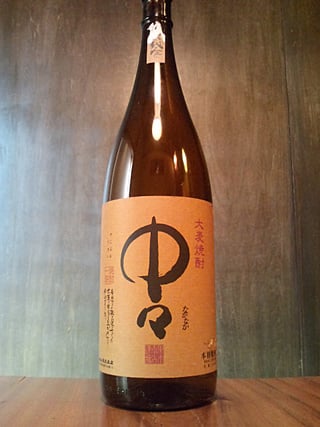 Readily (Miyazaki)
: Wheat shochu 25 degrees
---
Home brew of to the people in the know that "loneliness of 100 years."
The gem which pursued light taste while leaving body of the barley which I did well to be able to tolerate a storage of the long time.
Very good!"
---