Our drink selection
Drinks
---

Bottled beer (500ml) 700 yen

---

---

---

Chozoshu (cold sake) 930 yen

---

Wine (white, red) 720 yen

---

Japanese-style liqueur 500 yen

---

Shochu *bottle-keeping (900ml) Each bottle 2,600 yen

---

---

---

---

Unlimited drinks / person is 2,160 yen
(tax-included)
For an extra 2,160yen, you can add unlimited drinks for each course menu.
(Beer, Japanese sake, Shochu, Wine, Whisky with soda, Soft drinks)
---
*Unlimited drinks are only available for selected brands and range.
*Unlimited-drinks for 2 hours.
We have a wide variety of Meishu; a Japanese sake which is specially brewed in small quantities.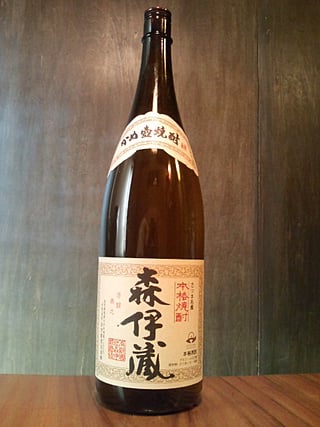 Moriizou (Kagoshima)
:
Sweet potato shochu 25%
---
Organic Koshihikari (Handpicked by selected farmers. Ingredients are made of delicious subsoil water from Mt.Takakuma. Carefully brewed in the turtle pot) Enjoy the aromatic scent and soft umami which is unlikely for potato shochu.
---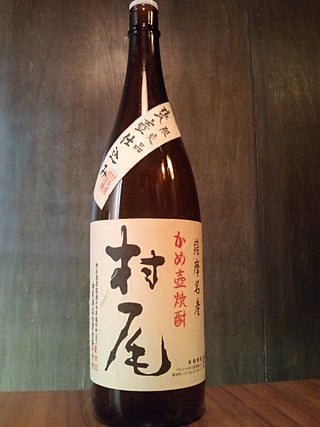 : Sweet potato shochu 25 %
---
Murao is limitedly brewed.
We only use premium quality of potatoes and brewed in a turtle pot to bring the mature taste.
---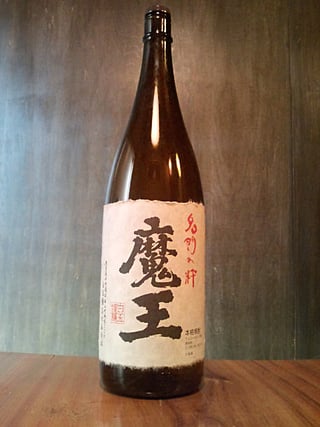 Maou (Kagoshima)
: Sweet potato shochu 25 %
---
"Maou" which means Satan is one of the top three popular sweet potato shochu. The Satan seduced an angel to bring the best sake to his world. You will never get tired of this unique aged shochu.
---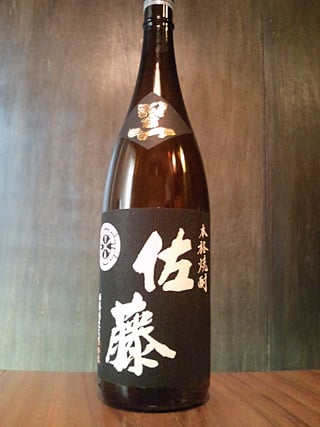 : Sweet potato shochu 25 %
---
Sweet and excellent soft water complement the sweetness and aroma of sweet potatoes.
Have a taste of exciting sharpness and fragrant flavor.
---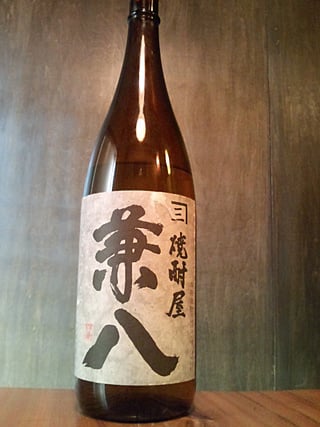 Kanehachi (Oita)
---
With one sip, you will be surprised of the rich taste and fragrance of barley which spreads throughout the mouth. We used Barley from Saga province. Nostalgic feeling will be brought by the fragrant taste.
---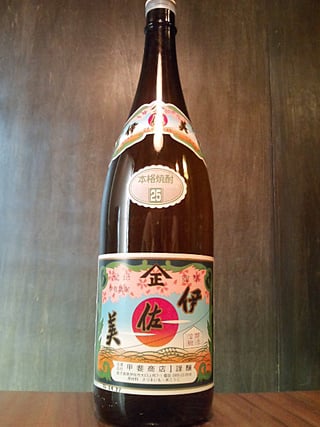 Isami (Kagoshima)
: Sweet potato shochu 25 %
---
Isami is one of the original Premier Shochu. A gem from Kagoshima, Kai Shop. Potato fragrance and taste can not be resisted by potato shochu lovers.
---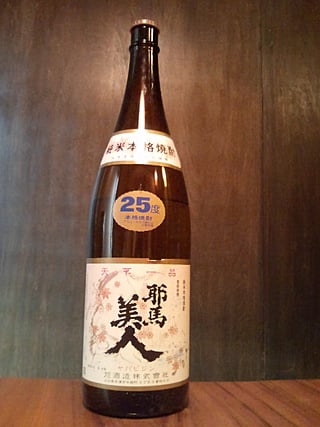 ---
This handmade Sake brewery is located in Nakatsu, Oita.
Raw sake, stored for a long period made by Kanjikomi technique. You can enjoy the smooth and clear taste.
*Kanjikomi is the name of a Japanese sake brewing technique and applies o those made in winter when the air temperature is low.
---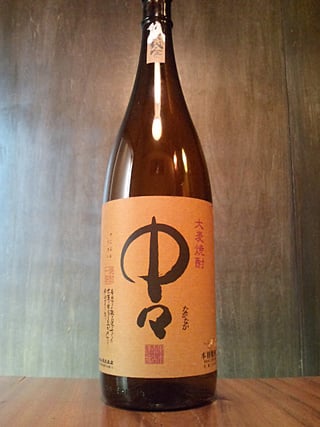 ---
This is the crude of "Hyakunen no Kodoku" and known for shochu connoisseur.
It has a savory taste that make it possible to store for a long period but also has a clear taste. Heavenly delicious!
---