Information
News from Cooking Heike
Announcement about the business of August degree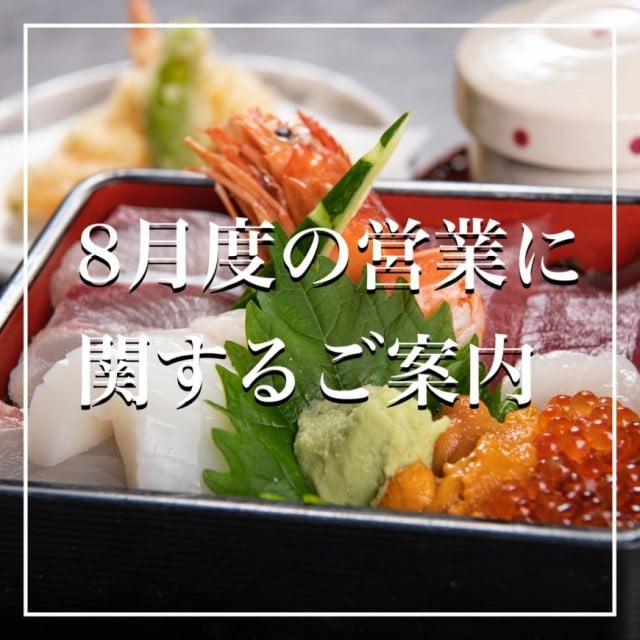 Thank you very much for your loyal patronage.
I guide you about business and a holiday of August.
I will do business as usual during a tray period.
(particularly today's set meal stops until from August 11 to August 16)
※August 16 holiday making up for the overlap of holidays on Sunday
In addition, I stop today's set meal of Saturday than a degree in August.
I apologize for the inconvenience, but I would appreciate your understanding.
■A summer holiday period:
Monday, August 21, 2022 - Wednesday, August 23
※I will do business as usual from Thursday, August 24, 2023.
About the answering machine message which I had during a period for summer holiday, I cope sequentially after Thursday, August 24.