Information
News from Cooking Heike
News of the temporary suspension of business by the emergency declaration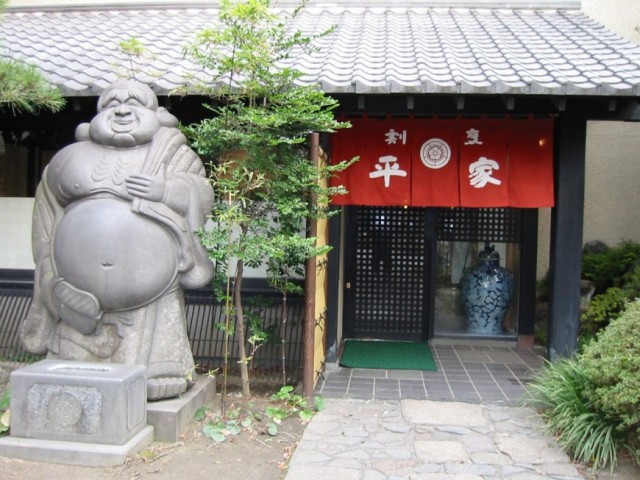 I receive new coronavirus infection spread prevention and emergency declaration from the government and should close the following period temporarily.
             Note
    From business night on Sunday, April 26, 2020
    Until Wednesday, May 6, 2020
 Cause all of you great trouble, but understanding cooperates; thank you for your cooperation.
In addition, in the case of urgent notification, please send an email than the inquiry of the homepage. I cope later.